University students who follow government guidance and go home for Christmas early December should get money off their rent while they are away, a leading organisation has said. 
It comes after universities in England were told to set staggered departure dates between 3 and 9 December — just after lockdown ends — for students to go home for the holidays, and to move teaching online after this window.
After the much-anticipated plans to get students back home for Christmas were announced, Larissa Kennedy from the National Union for Students (NUS) told The Independent those who follow this guidance should get some money off their term-time accommodation rent.
"We call for rent rebates for students who choose to leave university accommodation and study from home," the group's president said.
"Now that it is clear students will be expected to leave term-time accommodation earlier than usual, we believe students who leave in the advised timeframe should receive rebates for the weeks they will not be in their accommodation," she told The Independent.
Read more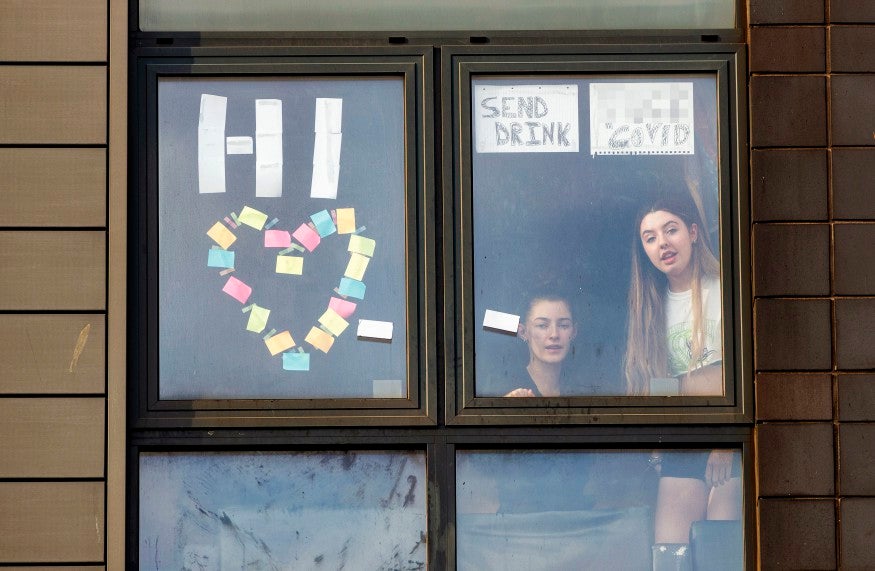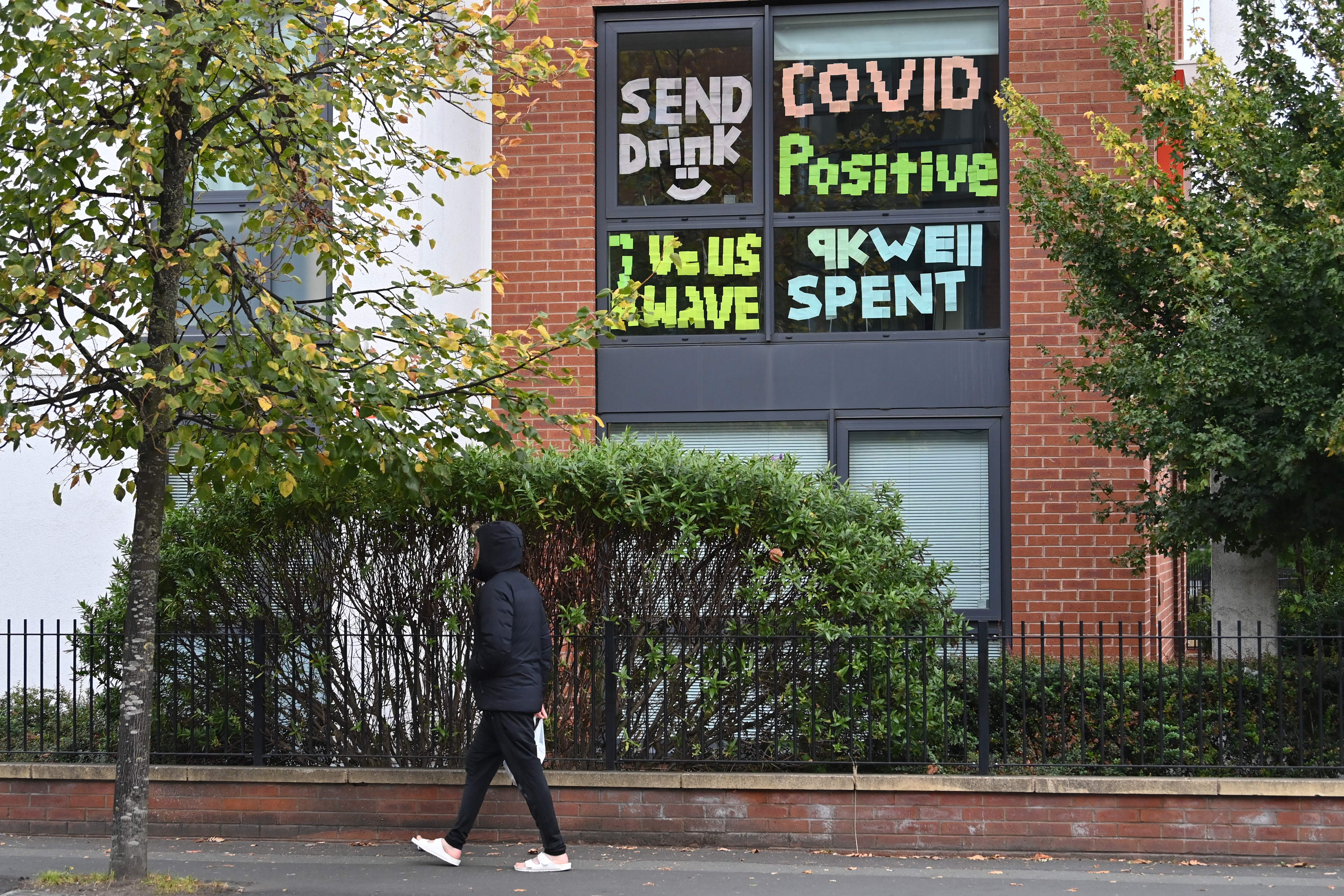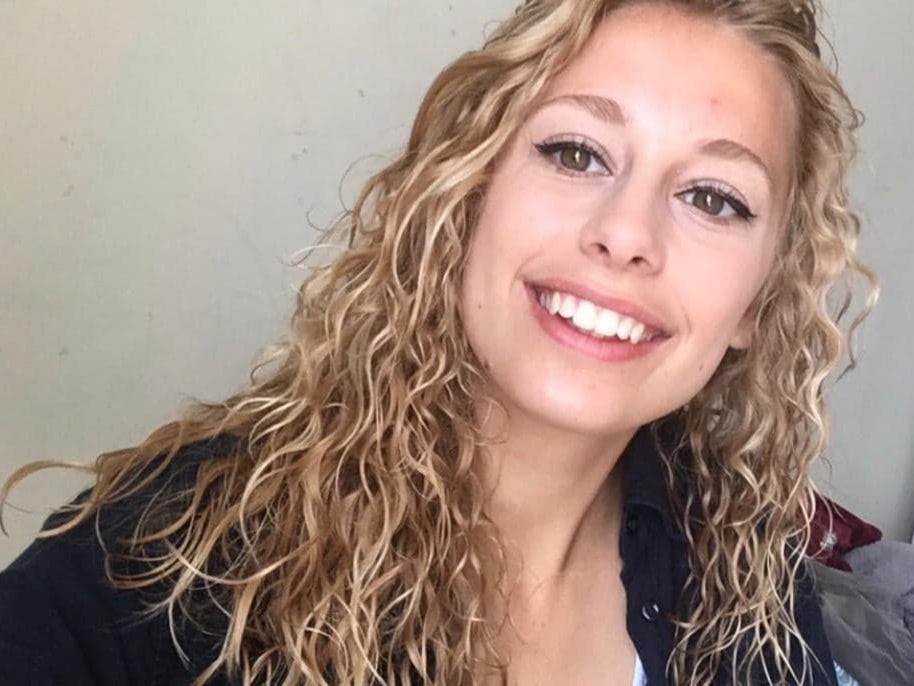 "In order to ensure that students can be home at the end of the winter term but also reduce any transmission risk, the government is asking that students return home once the national restrictions have been lifted, in a 'student travel window' lasting from 3 to 9 December," guidance from the Departent for Education (DfE) said. 
Barnaby Fournier, a student at the University of Manchester, told The Independent he thought students should "definitely" get some money off rent "because we're being told to go home before we were planning to".
Meanwhile, others expressed concern over losing money from their student jobs if they go home in early December.
Abbie Whiting questioned how people would be able to afford monthly bills. "If we are being sent away from our jobs, then how can we be expected to find money?" the Sheffield Hallam University student asked.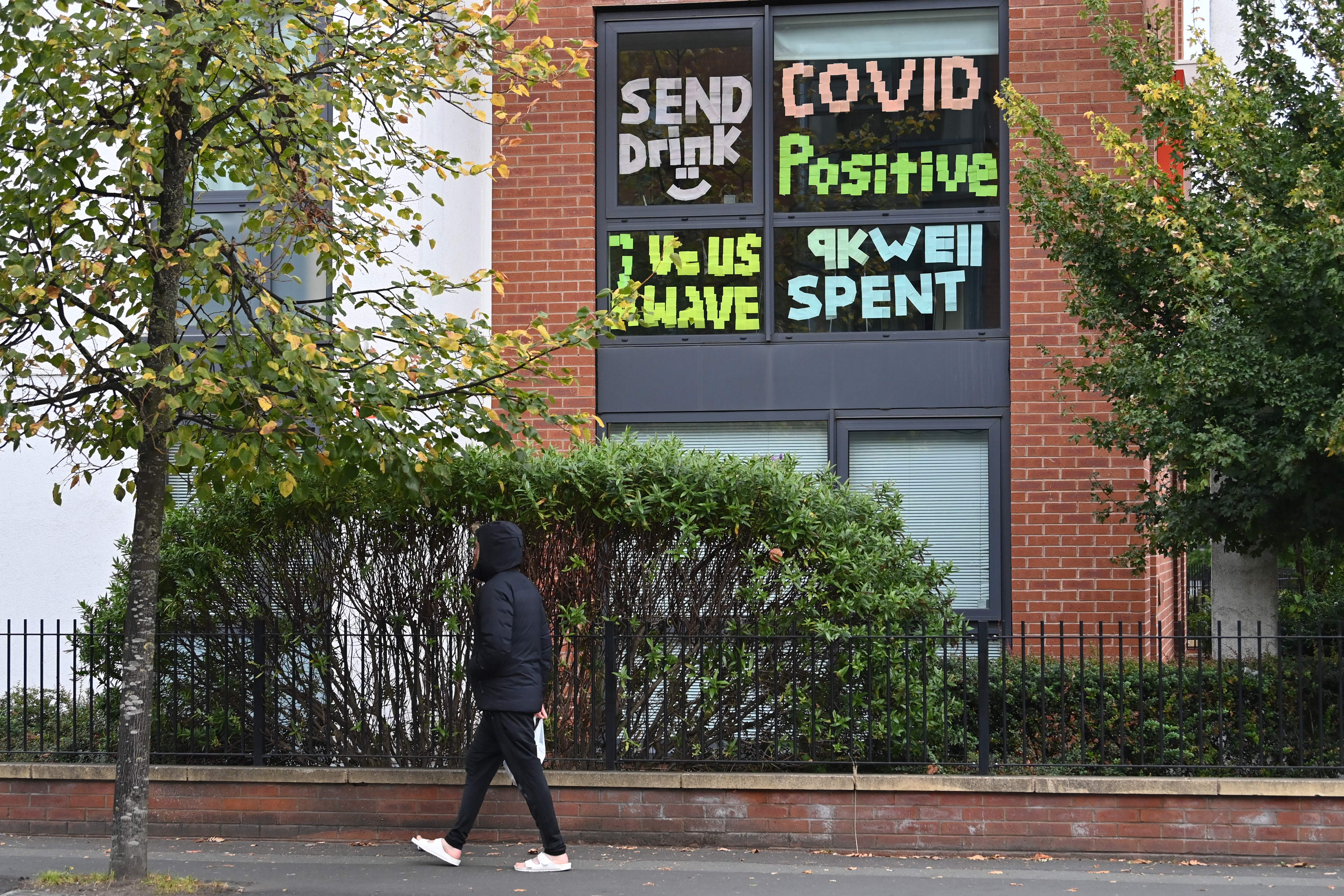 Another student, who wished to remain anonymous, told The Independent she would have to give up shifts in order to go home during the 3-9 December period.
The timeframe feels like a choice between "going home for Christmas and being with my family or to stay so I can work", she said.
The government has advised students to go home during the travel window, which comes after a month of national lockdown measures — which the universities minister said means "the risk that these students pose is now much more reduced".
"Anyone who remains at university after 9 December will run the risk of having to undertake a period of isolation of up to 14 days at university, if they contracted coronavirus (Covid-19) or were identified as a contact of someone who had, and would therefore be at risk of not being able to travel home for the end of term break," government guidance published this week said.
"We therefore ask higher education providers to help reiterate this message so that students can make an informed choice."
Source: Read Full Article