Three major universities have moved more teaching online following the recent coronavirus outbreaks.
The University of Manchester, Manchester Metropolitan University and Sheffield University have all announced a greater shift to virtual learning amid spikes in cases.
Many universities have offered blended learning – a mix of face-to-face and online teaching – due to coronavirus this term.
On Monday, Manchester Metropolitan University said all of its teaching would be moved online, except for a small number or clinical or practice-based courses, due to an increase in coronavirus cases in the city.
The university – where more than one thousand students were told to self-isolate in two halls last month following an outbreak – said this online shift would last until 30 October.
Read more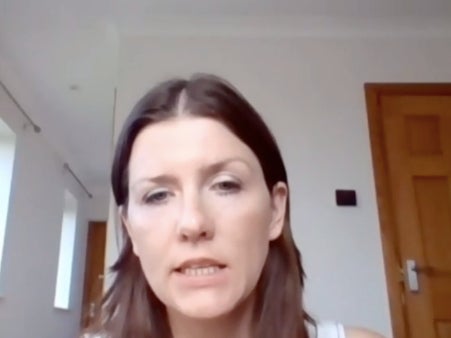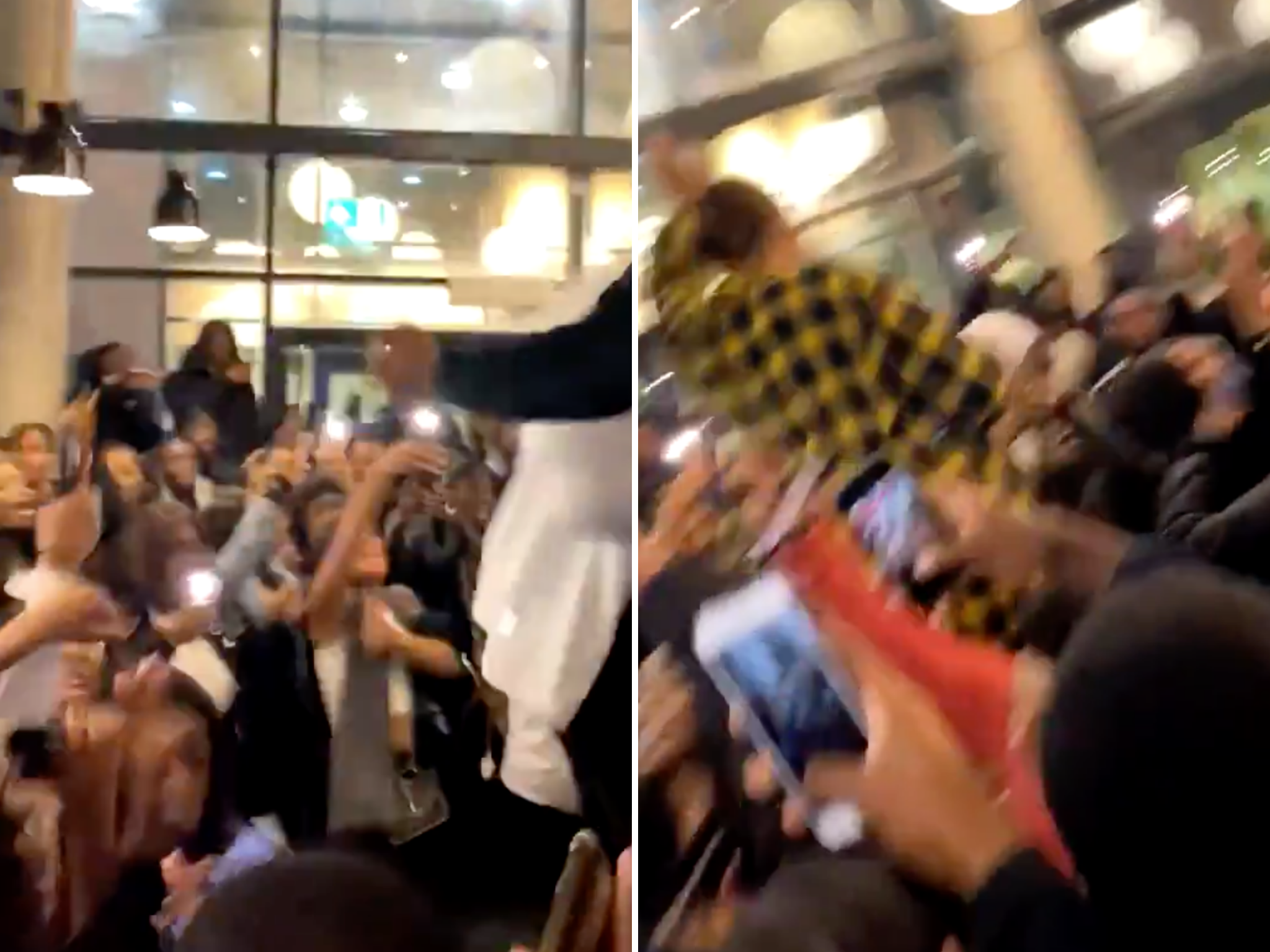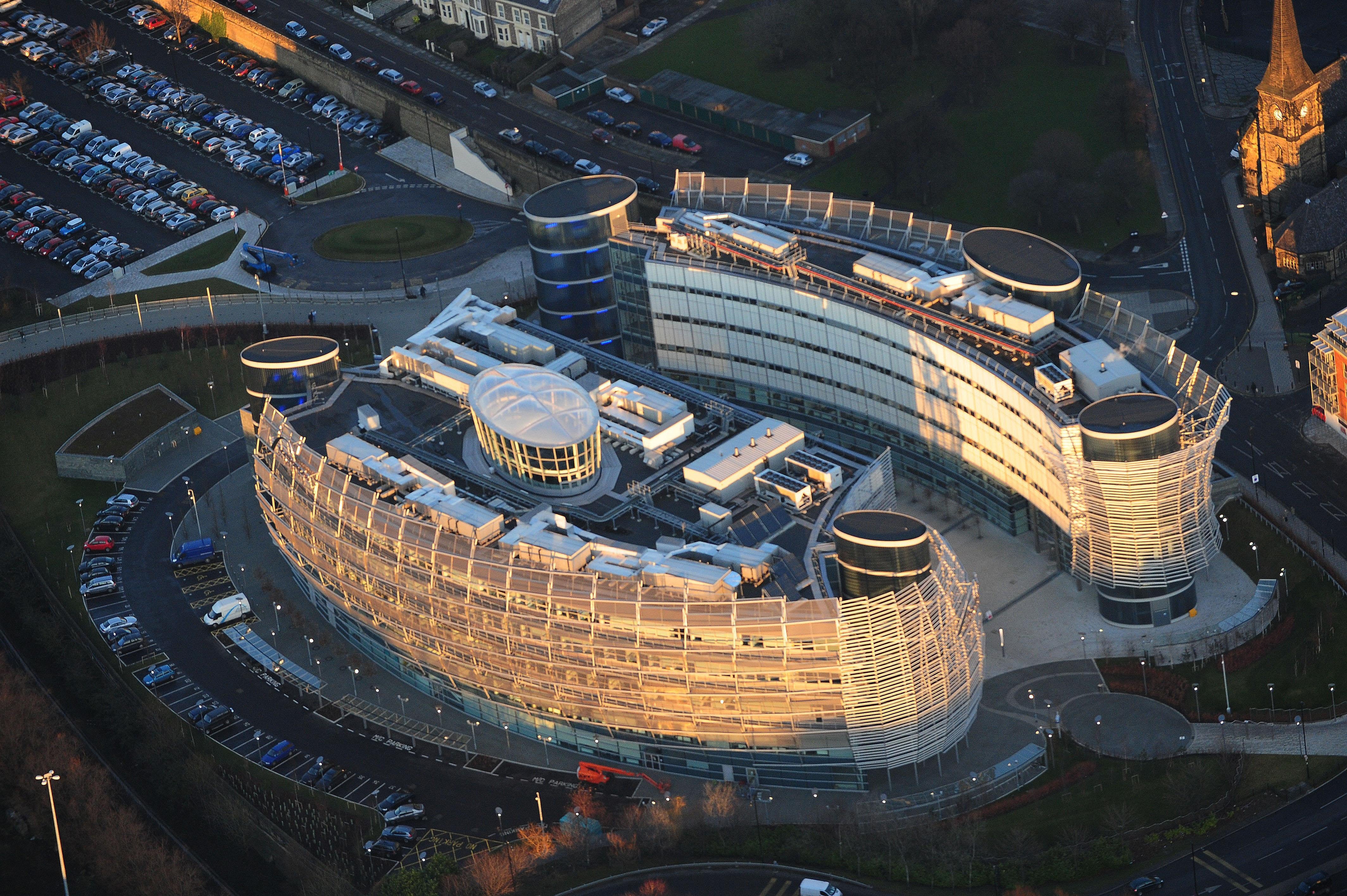 Meanwhile, the University of Manchester, where more than one thousand infections have been reported to date, said they would be increasing how much online learning they do from Wednesday.
"In practice, this means that we will increase the level of online learning for most programmes and will retain in-person provision for some courses which , for example, include clinical and medical and some laboratory-based teaching," a university statement said.
This will be the case until 30 October, although it will be reviewed the week before.
The decision was made "in response to an increase in the Covid-19 infection rate in Manchester and in line with a commitment to protect the health and well-being of our students, staff and the wider community", the university said.
The University of Sheffield – where around 500 students and staff have tested Covid-19 positive since term started – said all teaching will go temporarily go online following a surge in cases in the city and among the university community.
Clinical teaching will not be affected, and face-to-face teaching will resume on 19 October.
Outbreaks have hit campuses across the UK since students came back this term, with thousands forced to self-isolate.
Northumbria University said on Friday that 770 students had tested positive to Covid-19, including 78 who were symptomatic, with those testing positive now self-isolating in their accommodation.
Figures posted on the University of Nottingham's website showed 425 students were diagnosed with coronavirus last week.
The universities minister said on Tuesday students ignoring Covid-19 guidance when socialising was "on the whole" behind spikes in Covid-19 cases on campus. 
Michelle Donelan said while the "vast majority" of students had been following the rules in place to limit the spread of coronavirus, a minority had been "sometimes socialising in a way that is not fit with the guidance".
"That is why we have seen some of these spikes on the whole arising," she told the Education Select Committee on Tuesday.
Additional reporting by Press Association
Source: Read Full Article